For nearly a century the United Way of San Joaquin County has strengthened the fabric of our communities through the generosity of individuals, corporations, and community partners. Financial support, generated through workplace giving campaigns, sponsorships, and events, has enabled hundreds of local nonprofits to transform our community through a collaborative mission to improve lives.
Your gift will help us create solutions by addressing the root causes of some of our communities' most formidable issues that lead to homelessness, poverty, and an under-educated and under-employed workforce. We can address the social determinants of health to reduce absenteeism and increase high school graduation rates and implement training that builds capacity and makes our nonprofits stronger.
There are several different giving options. You can preview them below or download our Ways to Give document that provides all the ways you can contribute to the mission of United Way.
Why to Give
Check out these resources to learn about your impact on United Way when you make a donation.
Top 10 Reasons to Feel Good About Your Gift to United Way
Giving Levels & Donor Circles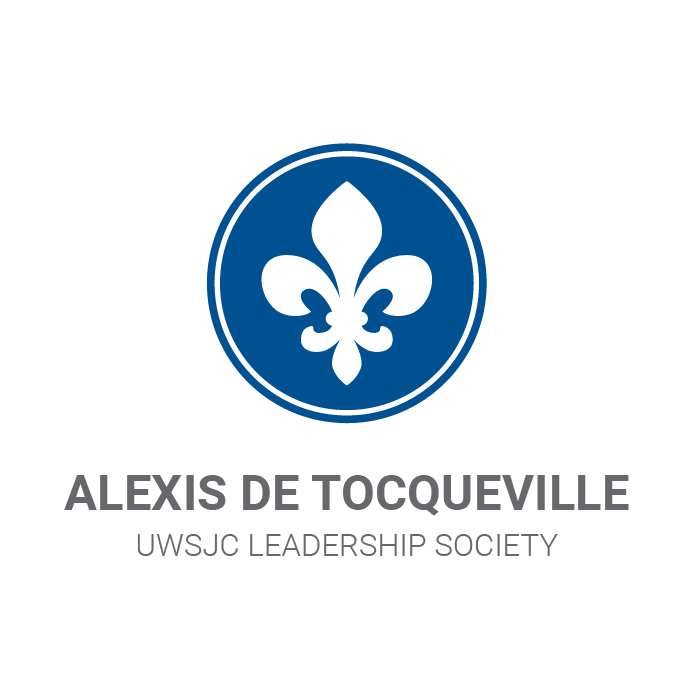 Our Alexis De Tocqueville (ADT) giving level was founded in 1984. It consists of an exclusive group of United Way investors, and local philanthropic leaders who have demonstrated the highest level of commitment to improving our community through an annual gift of $10,000 or more. This annual commitment shows dedication to strengthening your own community, and making it a better world for others.
See our Alexis De Tocqueville page for more information.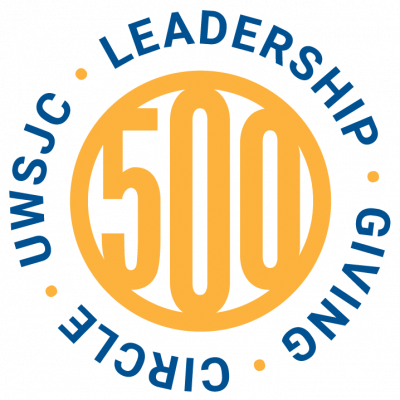 For over 30 years, Keel Club has been the standard for donors who gave over $500. Now, the Keel Club will be known as the Leadership Giving Circle. Donors will still be recognized for their contributions with plaques, year bars, and more.
See our Leadership Giving Circle page for more information.
While UWSJC has been bringing business, individuals, and organizations together to mobilize the community through workplace giving campaigns, the 365 initiative is starting in an effort to make philanthropy easier and more rewarding for small businesses in San Joaquin County.
When our community is strong, our workforce and small businesses benefit. Small businesses are often sent multiple requests to support a variety of important causes such as food security, education initiatives, and efforts helping people meet their basic needs. When you give to UWSJC, your gift will support these efforts and more, allowing us to invest in the initiatives and programs that create long-lasting, measurable and positive change in the areas of Education and Homelessness.
See our 365 Small Business Circle page for more information.