Our Mission
Eleanor by Women United (EWU)
strives to connect and empower young and established women in our community, and together we champion for all women's health, education, and financial security.
OUR STORY
In 2016 our Founder established The Eleanor Project. Largely inspired by the work and wisdom of Eleanor Roosevelt, The Eleanor Project sought to inspire, empower, and connect the young and established women of our community. In 2020 The Eleanor Project merged with Women United—an affinity group of United Way—to form Eleanor by Women United.
Our members represent the diversity of women in our community. We are united by our appreciation for the female experience, and the desire to connect with and empower each other.
We are Eleanor by Women United.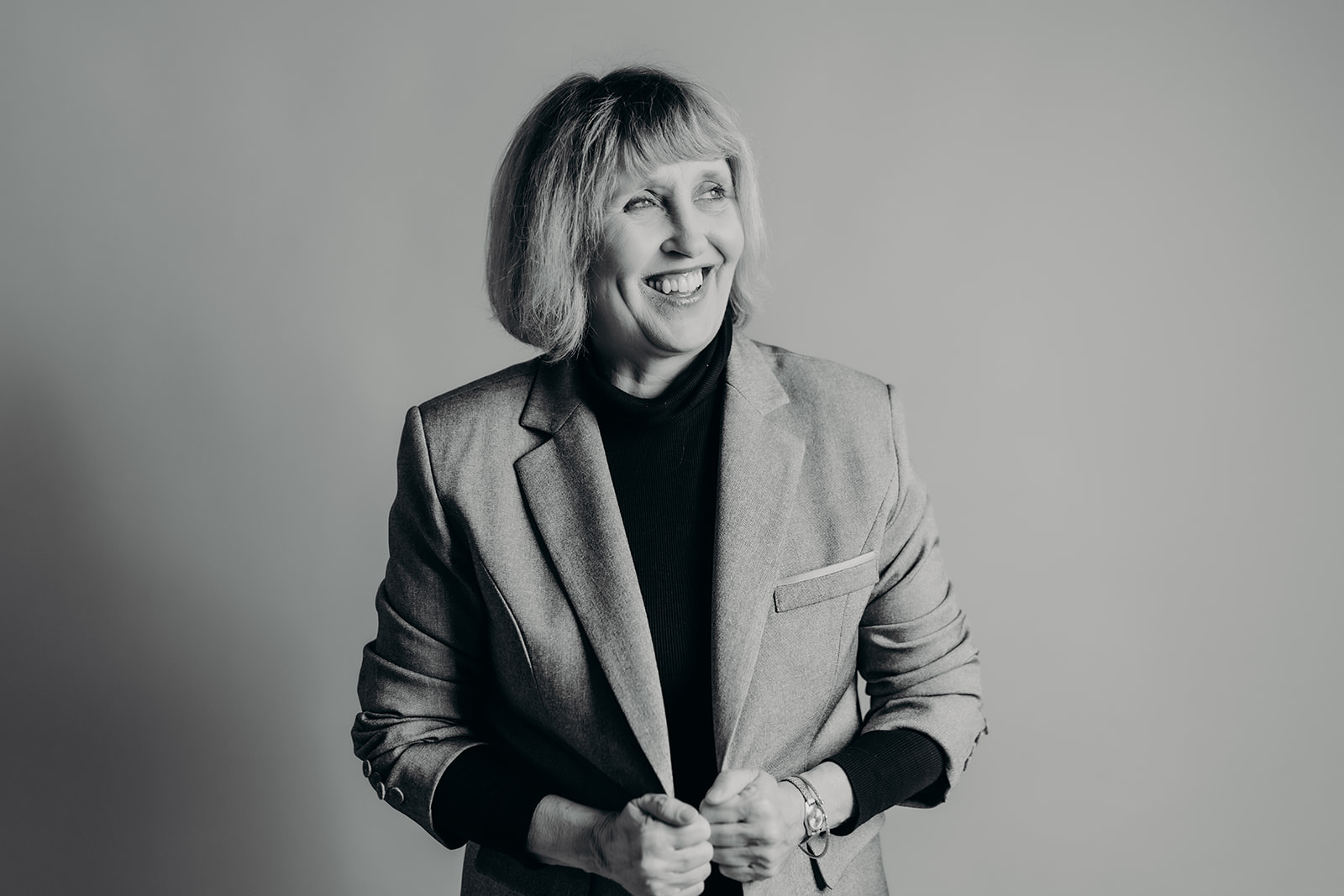 UNITED WAY OF SAN JOAQUIN COUNTY PRESIDENT & CEO
Kristen Birtwhistle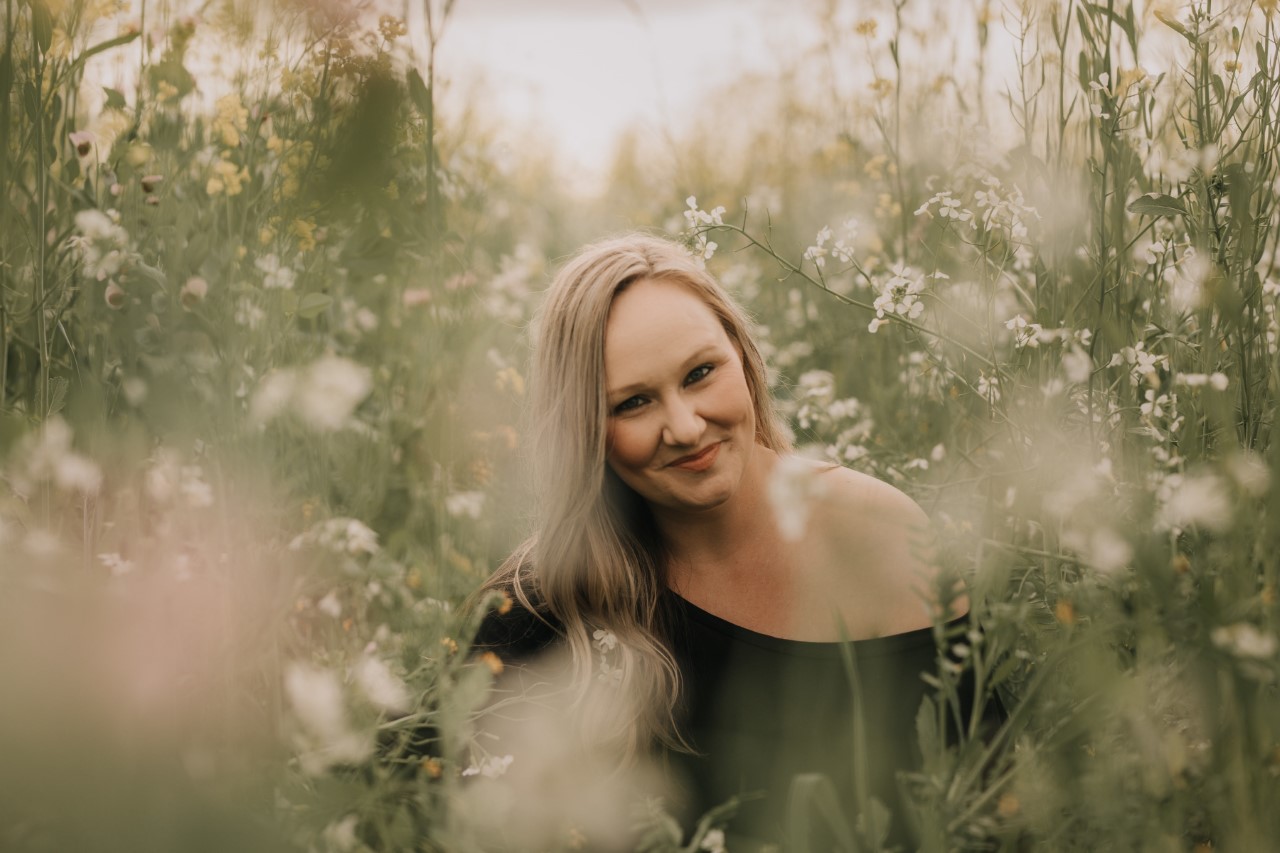 ELEANOR BY WOMEN UNITED CO-CHAIR
Robin Angela Baglietto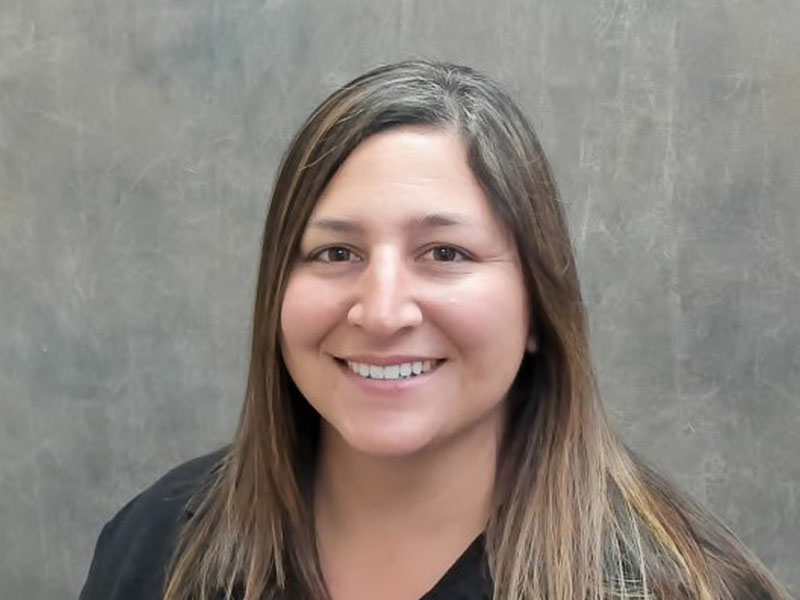 ELEANOR BY WOMEN UNITED CO-CHAIR
Brandy Thurman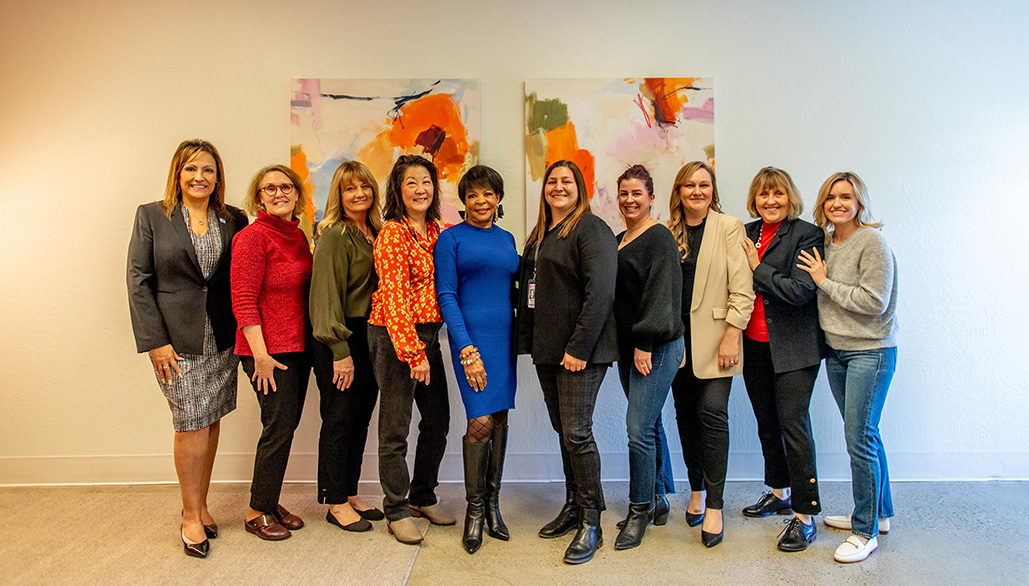 ELEANOR BY WOMEN UNITED ADVISORY COMMITTEE
EVENTS
Eleanor by Women United takes pride in creating opportunities where women of the community are inspired, empowered, and connected with each other. We believe that when these things occur – great things happen.
EWU hosts numerous specialty events each year. Our Signature Events are our most glamorous events and are open to the public. These events typically feature special guests, speakers, performers, etc. that align with our theme for that event. Our Members Only events are socials and networking events specifically for EWU Members. These events help us deliver on the promise of connecting the women of our community so that we can continue to do great things together.
COMMUNITY IMPACT
In addition to creating impactful experiences for our members, EWU is on a mission to help the young women of our community build a foundation of positive self-esteem that will empower them to face life with grit and grace.
Our ultimate goal is to offer a confidence building camp for 7th grade girls in our community. We are in the development phases of this project and a portion of all membership fees and general program sponsorships goes towards these efforts.
MEMBERSHIP
By joining as a member, you are joining a community of women dedicated to connecting and empowering one another within San Joaquin County.
Access to Member Only events

​

Access to Member Directory

​

Discounted ticket price to both Signature Events

​

Support the EWU Community Impact projects
Admittance for up to 10 employees to Members Only events, 

​

Four (4) complimentary tickets to both Signature Events 

​

Discounted ticket prices for all other employees to Signature Events, 

​

VIP seating at Signature Events, 

​

Promotion of your business on our social media platforms, 

​

Promotion of your business at all events and in our promotional materials.

Community Impact Project support
Give the gift of connection, inspiration, and empowerment to someone special. A great gift for Mother's Day, birthdays, or just because! Check the box for "this is a gift" at checkout and we'll email you a printable gift certificate.
BECOME A SPONSOR
Our sponsors make the magic happen! Whether you're sponsoring a specific event or making a general donation to Eleanor by Women United, you make it possible for us to do the very important work that we're doing.
All donations are tax deducible and come with extra perks.
View our Sponsorship Packet (coming soon) to get all the details.
Sponsor an event—Contact Robin Baglietto for more details
Make a donation to EWU—Donate Now
May 11, 2023—Connect & Collaborate! 
Join us for our annual Networking event where we discover the women who make up the Eleanor by Women United community and how we can build connections and collaborations that support our work in the world. 
Please note, this event is for MEMBERS ONLY
You can become a member here. 
If you're already a member and wish to register for this event, please email Robin to get registered.
The following dates are tentative – concrete details coming soon!
May 11, 2023: Networking Breakfast**

July 27, 2023: Signature Event

October 12, 2023: Signature Event

November 16, 2023: EWU Holiday Social**
**Members Only Event